List of museums and attractions included in London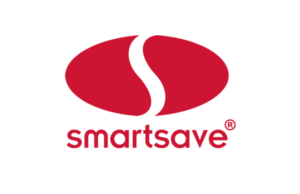 With SmartSave in London you will receive vouchers for a range of things to do in London. SmartSave includes various sights, museums, tours, and restaurants (from Indian, to Mexican and American). All discounts provided by SmartSave London are set at a rate of 20%.
SmartSave in London
SmartSave is valid in 0 museums and attractions in London. These museums and attractions are displayed below.