List of museums and attractions included in Barcelona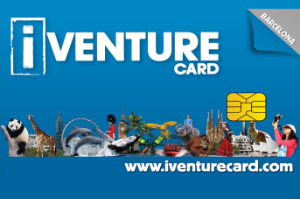 The Barcelona iVenture Card is a 7-day card that offers free entry and discounts at selected museums, attractions and activities with skip the line entry. The card lets you choose either 3 or 5 activities from a list of around 40 to visit, or you can get the Unlimited Pass that gives you the opportunity to experience all of them.
Barcelona iVenture Card in Barcelona
Barcelona iVenture Card is valid in 0 museums and attractions in Barcelona. These museums and attractions are displayed below.