List of museums and attractions included in the Netherlands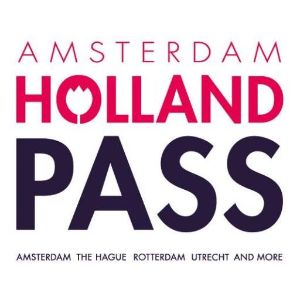 The Amsterdam Holland Pass or Holland Pass, provides you with free admission and discounts on admission in over 100 museum and tourist attractions in Amsterdam, The Hague, Rotterdam, Leiden and Utrecht. The Holland Pass allows you to discover the best culture, gastronomy and leisure activities.
Holland Pass in the Netherlands
Holland Pass is valid in 43 museums and attractions in the Netherlands. These museums and attractions are displayed below.
Holland Pass provinces and regions
Gelderland (1) North Holland (28) South Holland (12) Utrecht (2)
Holland Pass in Gelderland
Holland Pass in North Holland
Holland Pass in South Holland
Holland Pass in Utrecht